Join Date: Aug 2008
Posts: 6
Mentioned: 0 Post(s)
Tagged: 0 Thread(s)
Quoted: 0 Post(s)
Cadillac nixing the barges, introducing new BRX CUV and RWD sedans
---
For eons, the image of a Cadillac ingrained into our minds was that of an XL cruiser wafting down the highway consuming asphalt and small rodents without complaint. That perspective is set to change, as Cadillac plans to drop the slow-selling STS and DTS models, and instead focus its efforts on creating another CUV, a new mid-sized sedan and an entry-level RWD offering.
The plans to redesign the SRX crossover have been nixed due to poor sales, and in its place a new V6-powered, five-passenger CUV, likely to be dubbed the BRX, will go on sale in 2009. More importantly, Cadillac plans to focus its sporting credentials by expanding the CTS lineup to include both a wagon and a coupe, all in an effort to sway consumers interested in the segment-leading BMW 3-series.
Going after the Bavarian boys won't be easy, so in addition to the expansion of the CTS line, Cadillac's replacement for the STS and DTS will take aim at the BMW 5-series, with a high-performance RWD sedan. That, coupled with a proposed entry-level sedan will round out the new Cadillac lineup.
Although the Automotive News article doesn't cite a timeframe for this somewhat radical proposal, we'd expect to see some of Cadillac's new wares popping up in quick order, beginning in Detroit next year.
Join Date: Aug 2008
Posts: 6
Mentioned: 0 Post(s)
Tagged: 0 Thread(s)
Quoted: 0 Post(s)
Good-looking?
I do good.
We all love is not it
Join Date: Aug 2008
Posts: 6
Mentioned: 0 Post(s)
Tagged: 0 Thread(s)
Quoted: 0 Post(s)
thansk a lot
good thread.
i like i t
Join Date: Aug 2008
Posts: 6
Mentioned: 0 Post(s)
Tagged: 0 Thread(s)
Quoted: 0 Post(s)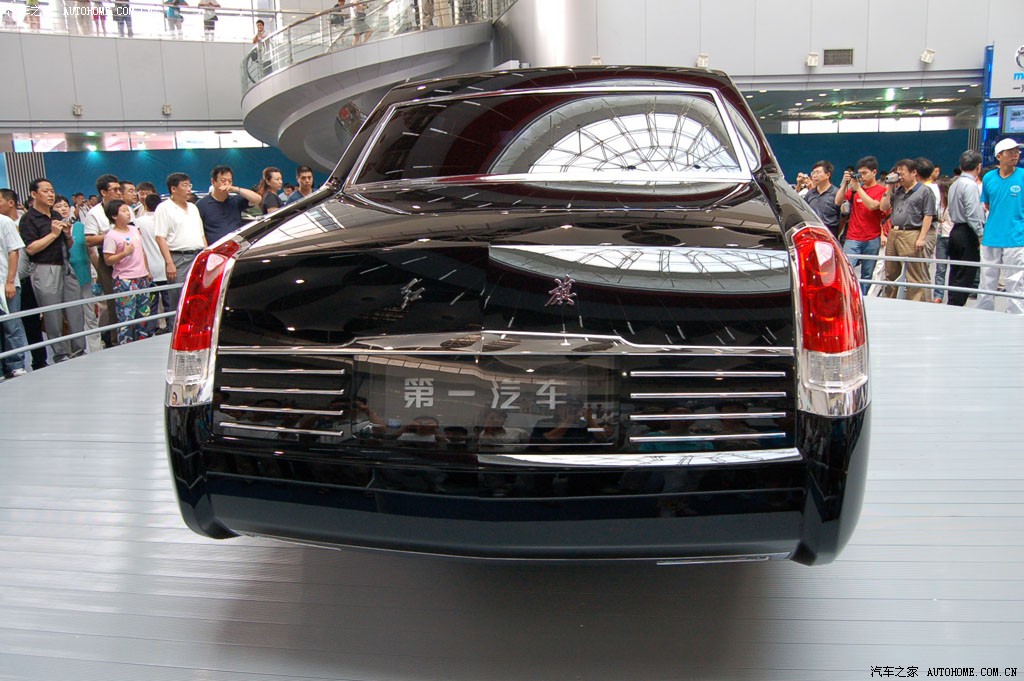 Currently Active Users Viewing This Thread: 1

(0 members and 1 guests)