Join Date: Aug 2008
Posts: 6
Mentioned: 0 Post(s)
Tagged: 0 Thread(s)
Quoted: 0 Post(s)
VIDEO: Cadillac CTS-V being manhandled around Milford
---
Click above to view video after the jump
The message was somewhat short and therefore cryptic: "This is video we shot of the CTS-V driving some hot laps at the GM Proving Grounds in Milford, MI." Our curiosity sufficiently piqued, we clicked the link and watched the vid. What we saw was the new 2009 Cadillac CTS-V being manhandled around Milford. With a running commentary by the driver, the new mid-size supersedan can be seen blasting around Milford at quite alarming speeds. The deep bellow of its 556-hp supercharged 6.2L LS9-derived LSA V8 is amazing. The video is perhaps not as inspiring as the 7:59.32 run around the Nordschleife, but is still quite the spectacle. Actually, it might not even be as exciting as our own video of a recent ride in one at Milford, but it's always fun to see the CTS-V move in a way that belies its bulk and reminds us that American automakers really can build world-class cars. Check out the full 3-minute YouTube video after the jump.
Join Date: Aug 2008
Posts: 6
Mentioned: 0 Post(s)
Tagged: 0 Thread(s)
Quoted: 0 Post(s)
very beautiful .like it .thanks a lot .i want one.but .......
Join Date: Aug 2008
Posts: 6
Mentioned: 0 Post(s)
Tagged: 0 Thread(s)
Quoted: 0 Post(s)
It is expensive, can not afford.
Unfortunately ah.
But still like it
Join Date: Aug 2008
Posts: 6
Mentioned: 0 Post(s)
Tagged: 0 Thread(s)
Quoted: 0 Post(s)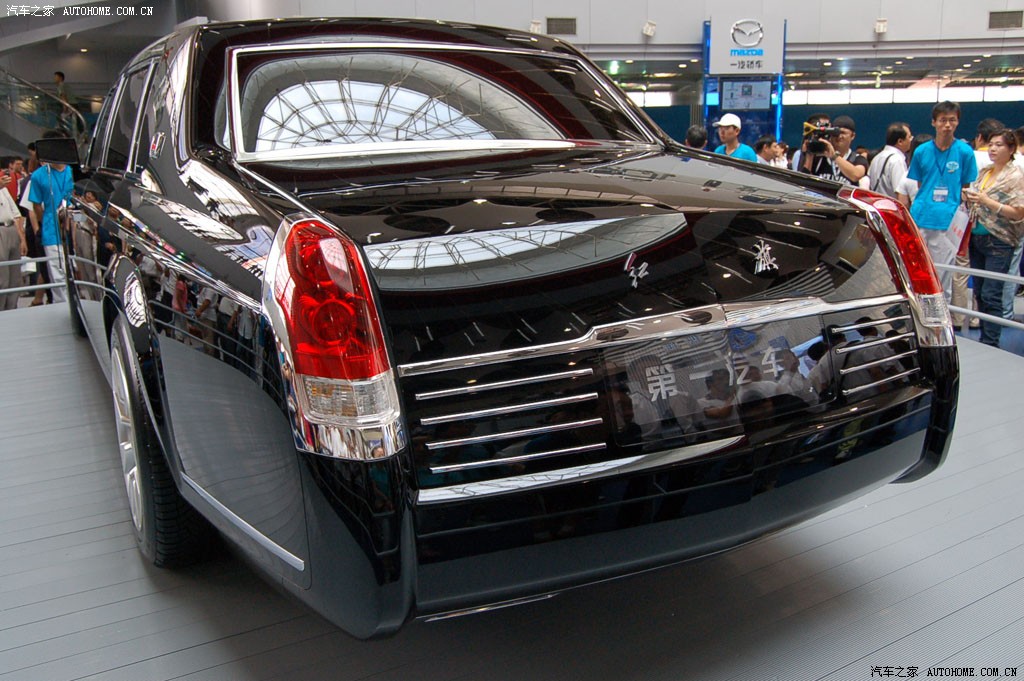 Currently Active Users Viewing This Thread: 1

(0 members and 1 guests)